Jolly Fields
Jolly Fields is a vast farming area where characters indulge in farming activities and conjures a farming process – dig, sow, harvest with the emphasis on cooperative teamwork.
There is never a lack of PLAYtime with ZOOMOOV characters as they find activities at the fields with long funnels, spinning wheels, wheelbarrows, sorting bins, harvesting trees and take some time to find farmer's friends – bugs!, worms! ("Eeks!")
Often from afar, we would hear them say "Heave Ho and MOOV" in jolly echos.
What Jolly Fields is about?
Jolly Fields is a seeds-filled play pit, equipped with tools for kids between 1-7 years old, to immerse in farming-themed dig and play activities.
Built on the concept of D.I.G – Discover, Imaginative play and Gross motor skills, Jolly Fields targets the development of social and motor skills through PLAY.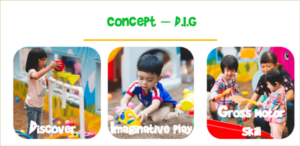 Jolly Fields Locations:
1.Gandaria City
2.Sumarecon Mall
3.AEON Garden City
4,Mall Kelapa Gading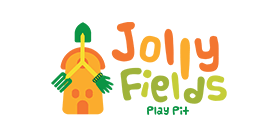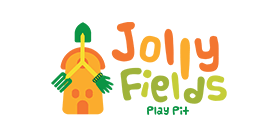 Jolly Fields Locations:
1.Gandaria City
2.Sumarecon Mall
3.AEON Garden City
4,Mall Kelapa Gading