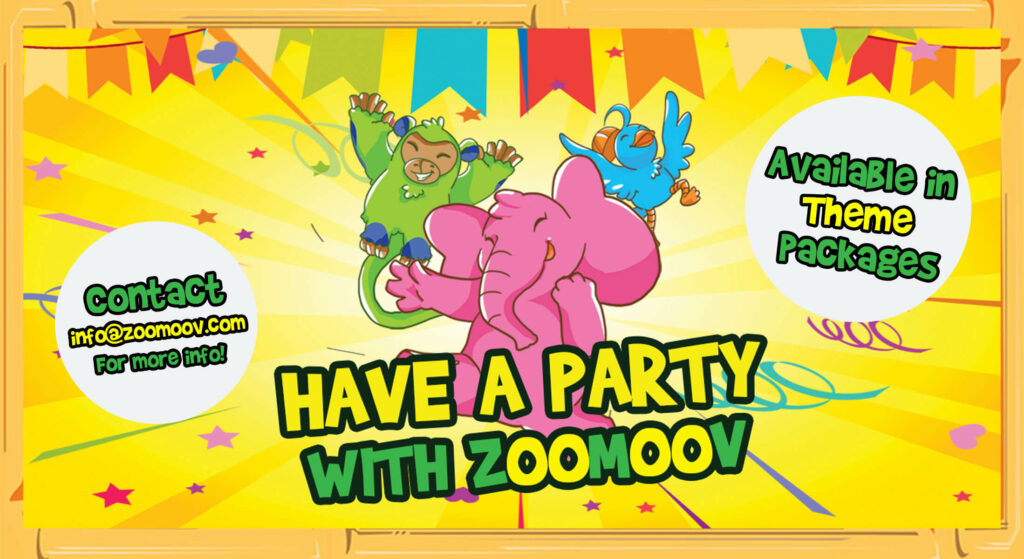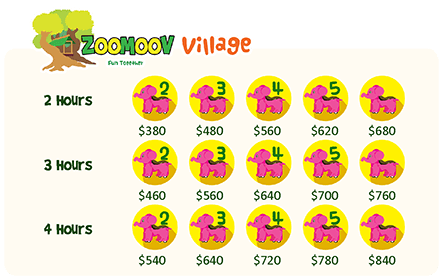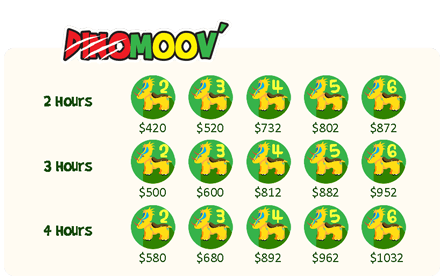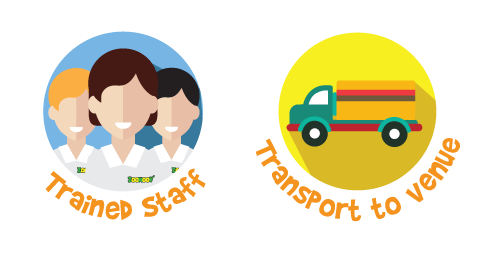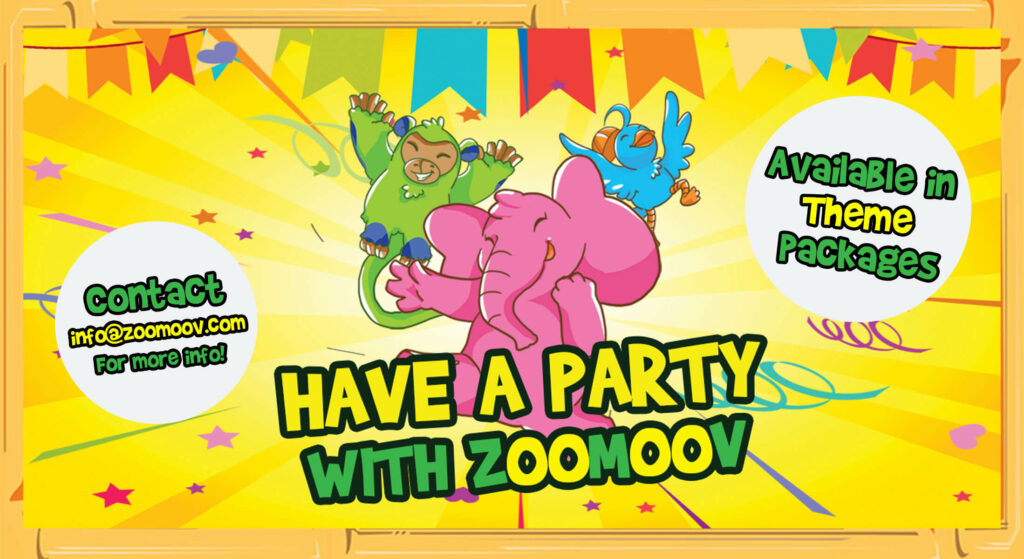 Want to bring us to your home? Aww…We would love to come and have some FUN on the MOOV!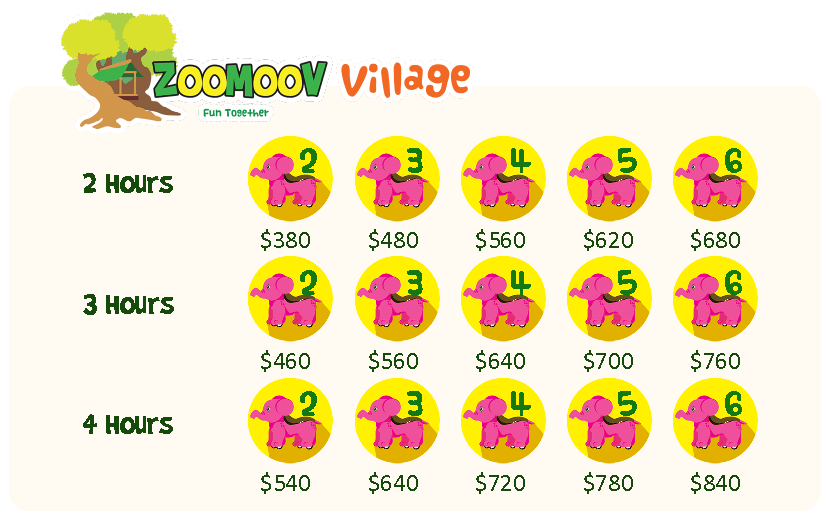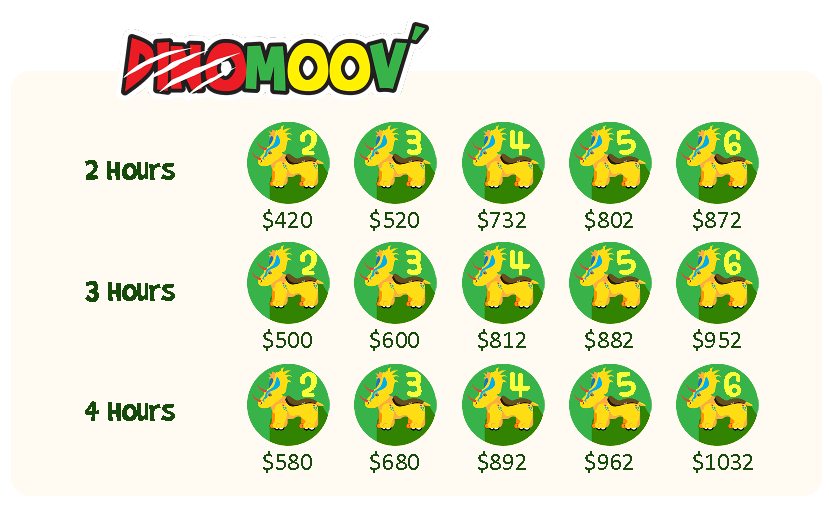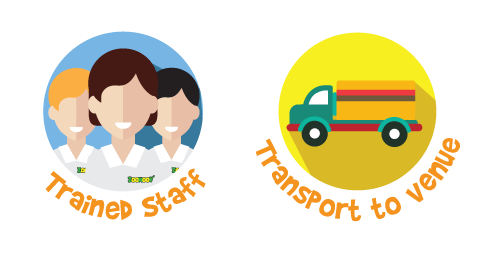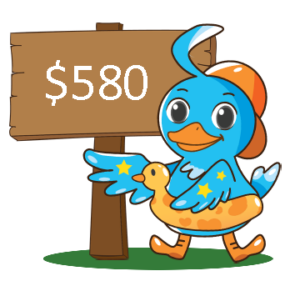 3 Characters/ Dinosaurs/ Unicorns
2 hours
Additional Colour Dough at $5 each
Additional Goodie Bags at $5 each
(Content changes regularly, check with us what we're givng out during your party)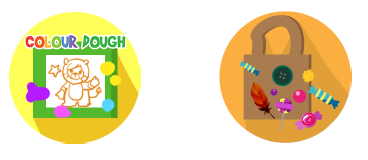 Package includes:
– Trained staff: Depending on party's requirement
– Transport to venue
– Fences if required: Up to 3 for safety purposes
– 2 Round tables
– 8 Chairs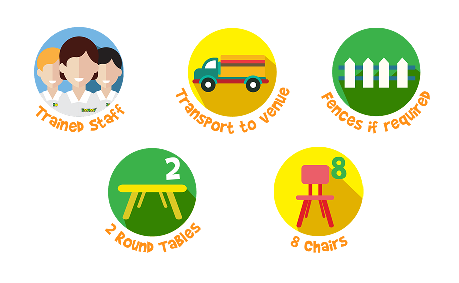 + Above price are before GST
*additional hour: + 80 SGD
** Have a huge party that required more rides? Contact usthrough the enquiry bellow.