Story of ZOOMOOV Village
ZOOMOOV Village is where all the characters of ZOOMOOV come to gather to take a break from their daily fun and games.
It is the most peaceful and tranquil meeting point in the Land of ZOOMOOV.
What is ZOOMOOV Village?
ZOOMOOV Village is the very first magical area in Land of ZOOMOOV.
A place for bonding activities between parent and child age 1-12, to enjoy a dedicated time together on the ride to explore the surroundings.
ZOOMOOV Village Locations:
These theme is not available in this country (Only in Singapore, Indonesia, Philippines)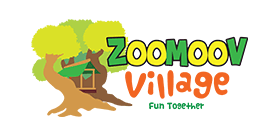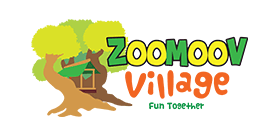 ZOOMOOV Village Locations:
These theme is not available in this country (Only in Singapore, Indonesia, Philippines)